Our Mission is to Provide a World‑class Education.
Rooted in the mission of 'Uplifting the youth of Pakistan,' Saadi Edify is a passionate venture to revolutionize education through technology. Our journey starts off with a resolute vision: to make learning accessible, enjoyable, and impactful. Guided by our unwavering values of innovation, accessibility, quality, community, and growth, we are dedicated to creating a dynamic learning ecosystem where every young individual can unleash their potential. Our ultimate goal is to provide affordable online courses that equip the youth with valuable skills, making learning a seamless experience. By offering accessible education, we're committed to empowering the future leaders of Pakistan and beyond. Connect with us to be part of this transformative journey. Reach out via [contact information] or find us on social media to learn more about our mission.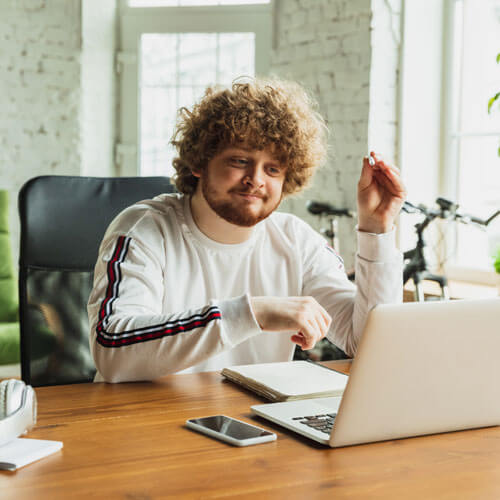 Theodore Lowe, Ap #867-859 Sit
Rd, Azusa New York
Fusce varius, dolor tempor interdum tristiquei bibendum.
© 2022
edhub
All Rights Reserved by site