Hello, I'm Syed Taha Hasan , your guide on this exciting journey. Just as a blank canvas is your starting point in art, a well-structured course is your foundation for learning. Join me in 'Taste Of Blender 3D' to acquire practical skills that will shape your creative future. Let's dive into Blender and watch your imagination come to life. Enhance your 3D skills today!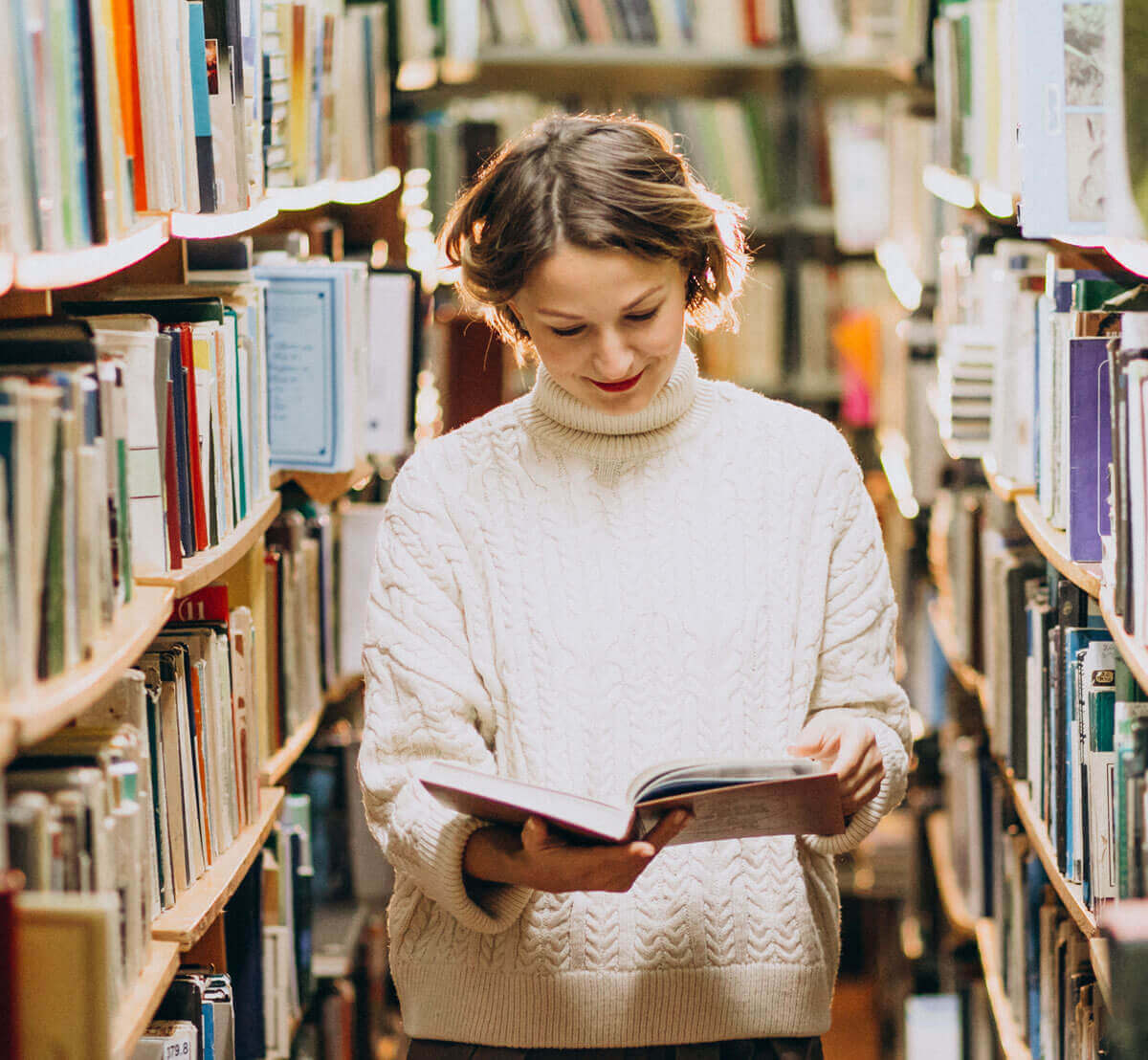 Dive into the world of 3D design and animation through 'Taste Of Blender 3D.' This course introduces you to Blender, a versatile and free software used for 3D modeling, animation, and visual effects. Perfect for beginners, learn basics, explore tools, and create your own projects. Whether you're an artist, designer, or just curious, 'Taste Of Blender 3D' unveils a whole new world of digital creativity.
● Understand the fundamentals of healthy dieting (calories, protein, carbs, fat, vitamins & minerals)
● Create a diet that is perfect for your needs and lifestyle
● Learn when, what and how much you should eat for optimal body composition
● Build more muscle by optimizing your meal plan
● Lose fat faster by optimizing your meal plan
● Improve immunity and energy levels with the right vitamins and minerals
● Hardware: Core i5 3rd generation with 8GB RAM (Minimum).
● Operating System: Windows 10 or above, macOS 10.15 or above, Linux 2.28 or above.
● Blender 3D software: Don't worry, we'll guide you through installation.
● Internet: Decent WiFi or Ethernet connection.
● 1.5 hour live online classes on "Google Meet".
● 3 days a week ( Mon , Wed , Fri) for 1 month.
● 5 presentations for theory.
● Downloadable resources.
● Verified E-certificates upon course completion.
Theodore Lowe, Ap #867-859 Sit
Rd, Azusa New York
Fusce varius, dolor tempor interdum tristiquei bibendum.
© 2022
edhub
All Rights Reserved by site